Welcome to Data Repair Zone computer maintenance & repair.
Our technicians work hard to keep your machines running at their best.
Data Repair Zone
Your complete computer repair shop We repair all makes and models of laptops/notebook and desktop PCs
No matter where you bought it.
Pleas visit for more help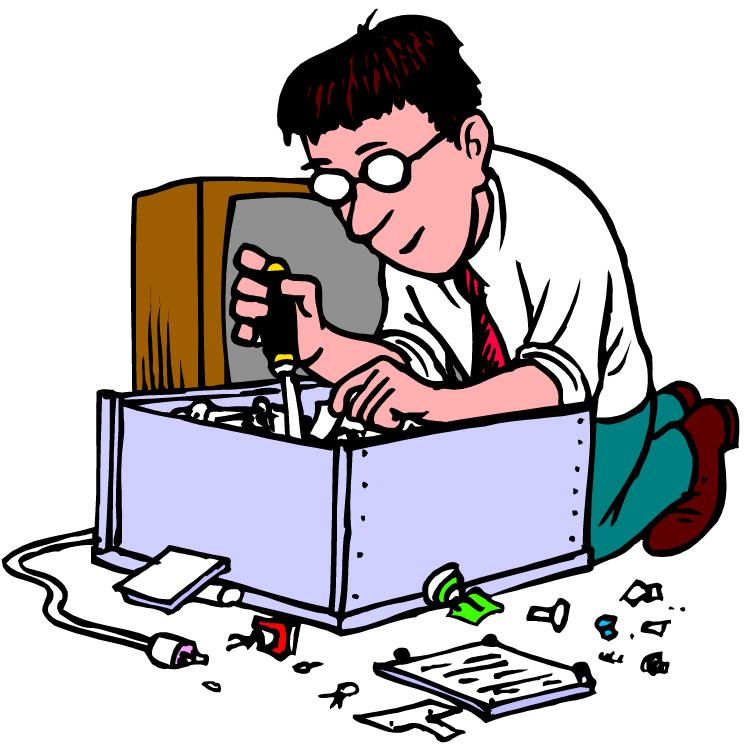 Please check back soon for help with all of your computer problems and questions.
Thank you for your support.
If you have any questions or need help with any of your computer problems feel
free to e-mail us at : datarepairzone@hotmail.com
Phone# 731-924-9644
Also visit: One Nation Computing